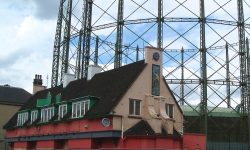 The latest news from Berkeley Homes, the developer of the Gasholder Site next to the Estate, can be found here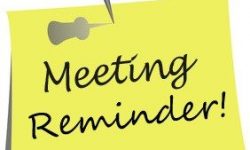 The next meeting of Kennington Park Estate Tenants' & Residents' Association is on Tuesday 30 April. Please note that all our meetings will be on Tuesdays in future. There will be a presentation by representatives of Berkeley Homes, the property development company which is developing the Gas Holder site.
Berkeley Homes is hosting a further consultation on the Gasholder Site for residents of the Estate on Saturday 5 December in the Community Centre. Everyone welcome. Bring the kids!