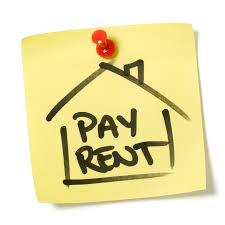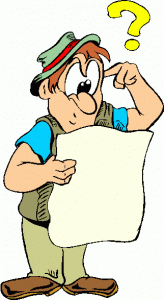 UPDATE 14 April 2016 – KPE RESIDENTS – MAKE SURE YOU CHECK YOUR SERVICE CHARGE, RENT AND DIRECT DEBIT NOTIFICATIONS CAREFULLY. WE HAVE FOUND A NUMBER OF ERRORS! Contact your TA reps (see contact details in the right-hand column) if you need help in understanding these bills. 
****************************************************
Tenants will have received a notice from our landlord, Hyde, this week notifying us of the amount of rent due from 4 April 2016.
The TA considers this notice misleading, to say the least, as it gives the impression that tenants will have to pay less than we currently pay.
This is very unlikely to be the case because we pay service charges on top of our rents.
Last year some residents saw their service charges nearly double and the TA has no expectation that they won't be increased again this coming year. Indeed, most residents have already been informed (in the recently sent out 2014-15 actuals statements) that they will need to pay more for last year's charges because of Hyde's failure to estimate them accurately and that this deficit (overspend) will be added to bills from 4 April.
The TA has written to Hyde expressing our concern. Our letter and Hyde's reply can be found here and here.
We have now had to write yet again as, a week before our rent and service charges are due to change, we have still to receive notification of exactly how much we are expected to pay. Our letter of 28 March and Hyde's reply of 5 April can be found here.
In addition to our correspondence, our MP, Kate Hoey, has written to the Chair of the Hyde Group on behalf of all Hyde's residents in the Vauxhall constituency, taking up the points we have been making.
Residents on Kennington Park Estate finally received letters detailing their rent and service charges for the year beginning 4 April 2016 on 6 April. They were dated 31 March.