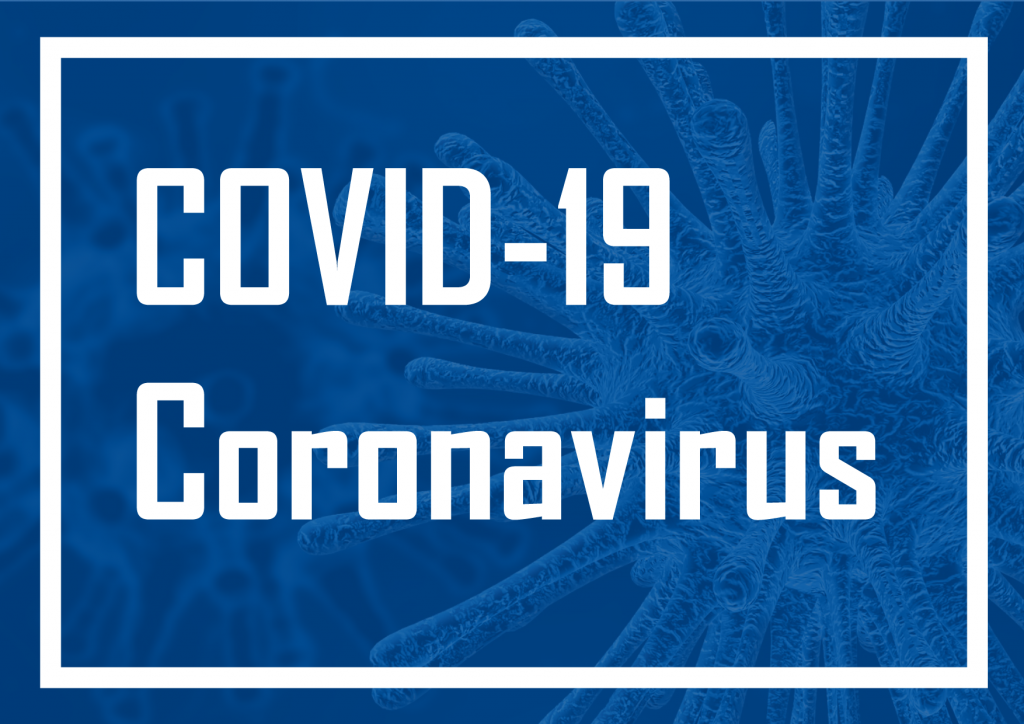 The COVID-19 pandemic is a massive and unprecedented danger to all our lives and livelihoods.
STAY AT HOME AND SAVE LIVES!
The situation and measures being taken are changing hourly and daily.
Locally many volunteers have joined together in Mutual Aid groups to befriend and support those stuck at home with shopping, collecting prescription.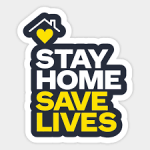 You can contact the group covering Oval Ward and Kennington Park Estate through the Lambeth Mutual Aid Facebook page
 https://www.facebook.com/groups/LambethCOVID19MutualAid/
Lambeth Council is working hard to help those who are most vulnerable and support local businesses, workers and residents.
The Leader of the Council has written today (Lockdown Day 2) about some of the things they are doing
"Today we are launching a helpline for vulnerable people to contact the council as part of our Community Hub which is the command centre for their protection and where food and medicine delivery, connection and distance support as well as intelligence and information will be coordinated.
I want to pay tribute to those who have already started this work in the community and have already helped many people who desperately needed support. Now, we need to harness the energy of our community to help our neighbours at this time of great need – please volunteer online at lambeth.gov.uk/volunteer to take part in this enormous community effort.
"Today we have announced Lambeth's Local Economy Support Package which will include:
Rent relief for voluntary and community sector and businesses that rent council properties and are most impacted by the crisis including hairdressers, cafes, restaurants, beauty salons and non-food retailers. This benefits over 220 local small businesses and community organisations.
Grants to businesses – Government have announced grants of either £10,000 or £25,000 for businesses who receive Small Business Rate Relief or are in the retail, hospitality or leisure sectors. From today we are paying these grants directly to businesses who are eligible, and we are doing this before receiving the funding from Government. There is no need to apply for this and those who are eligible will be contacted directly.
Business Rates relief – the business rate relief support announced by Government is being applied to accounts automatically. This includes 100% business rate relief for retail, hospitality and leisure businesses for 2020/21
Freezing commercial waste charges for any pub, club or restaurant that requests it.
We have established a Business Task Force with Lambeth's 7 Business Improvement Districts, coordinating our response and working up additional proposals to support local businesses and support the eventual economic recovery effort
Lobbying Government to support our self-employed residents, many of which work in the creative industries in Lambeth, with additional measures to alleviate financial hardship.
They are also
Expanding our Emergency Support Scheme for those at immediate risk of financial hardship, with an extra £500,000 for emergency financial support for Lambeth residents.
Pausing all enforcement activity against people for council tax and rent arrears during the pandemic. It is vital you keep paying your council tax and rent if you can so you do not fall into debt but we do not wish to cause anxiety for people at this stressful time. Please contact us immediately if you have any problems with paying your council tax. We have already committed to not pursuing any evictions during this period as well.
Expanding our support for vulnerable people who struggle to pay their council tax by increasing the scope and funding for our Council Tax Support Scheme.
Offering council tax payment flexibility, for example switching direct debit payments so they run from June to March. Please contact the council tax team if you wish to discuss this further.
We have invested additional money in our Crowdfunding platform to enable grants for local community organisations that are responding to the pandemic
Introducing free parking for NHS staff, social care staff and other key workers in the borough.
https://www.lambeth.gov.uk/elections-and-council/about-lambeth/coronavirus-covid-19-information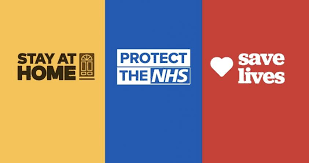 The Tenants' & Residents Association has made representations to Hyde Housing not just to follow the Council in making a commitment to no evictions, but also to implement a rent payment holiday and to freeze the rent and service charge increase due in a couple of weeks.
Their response to these legitimate and important measures has been uniformly negative. In respect of evictions, their website just says "We will explore every opportunity before eviction is considered as an option." Not good enough!
And they have written to residents saying: "We are following Government advice and, to be fair to all our customers, we do not plan to implement rent holidays or to freeze rents; you should continue to pay your rent on time, as normal." Again, not good enough for a social landlord!
With so many people fighting to keep their heads above water, let's hope they change their minds very soon.
As well as Lambeth Council (see above), these are some useful links
https://www.gov.uk/coronavirus
https://www.nhs.uk/conditions/coronavirus-covid-19/
https://www.gov.uk/government/organisations/department-for-work-pensions
https://www.ageuk.org.uk/lambeth/
STAY AT HOME AND SAVE LIVES!