Our Community Centre is getting busier! Our schedule of Autumn events and activities is filling up with both old and new users – check out the kpccoval website.
Along with Akosua of AkomaAsa Performing Arts Academy (our regular Saturday users) and Shannon of Simply Smiley Productions (from nearby Oval House), we organised an opening day on Saturday 29 July when local artist, Boyd, provided an amazing splash of colour on the wall coming into the Centre –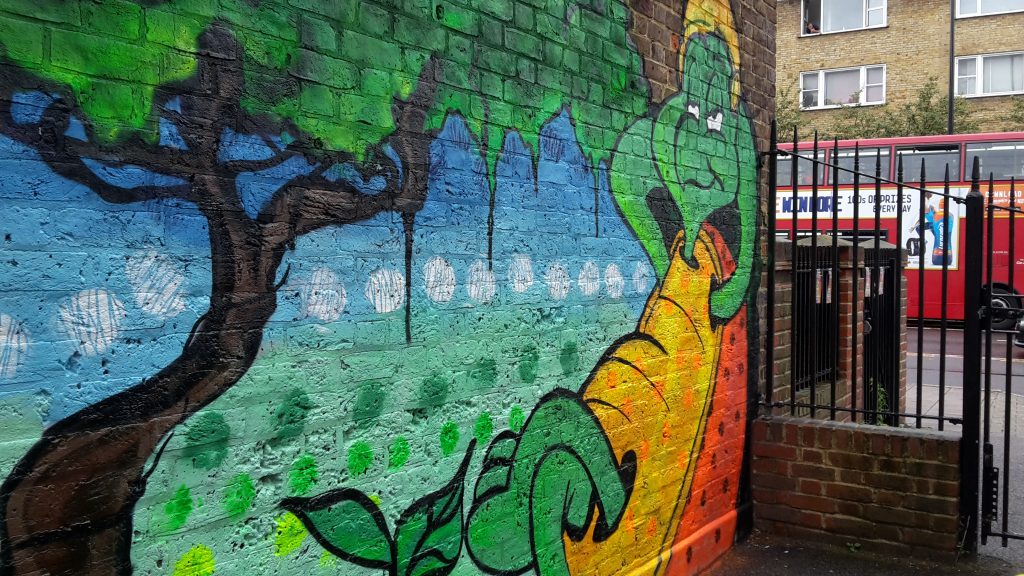 His relaxed Turtle has now been joined by a family of elephants by international artist, Falko (you can see more here )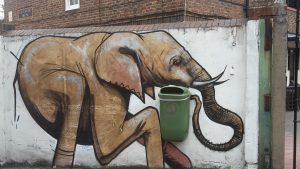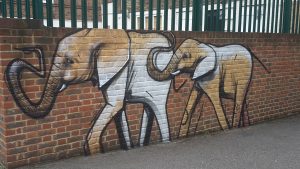 Everyone had a great time!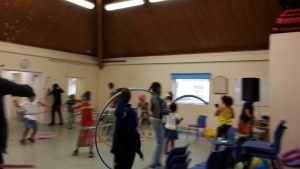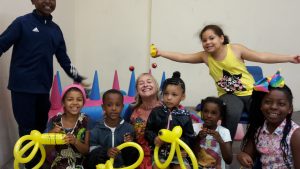 And here's the video of the event –
Many many thanks to Shannon and Akosua for all their work and this amazing production!