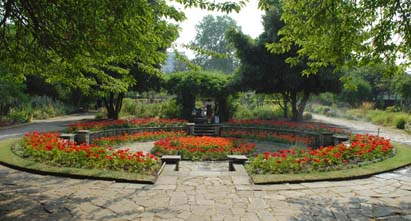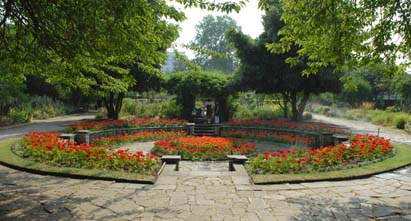 Kennington Park Estate residents enjoy living beside the historic Kennington Park. First mentioned in 1600, it was originally Kennington Common. Some of the first cricket matches by the London Cricket Club were played there in 1724. In April, 1848 the Chartists held their Great Rally calling for political reform.  Shortly afterwards the land was enclosed and in 1854 it was turned into a public park, the first in south London. You can read more at Friends of Kennington Park's website.
The enclosed Park may not be large enough to hold the quarter of a million people who attended the Great Rally, but it is still the largest park in North Lambeth, and it still plays host to numerous political demonstrations as well as a range of other activities.
The 'Old English' Flower Garden has been one of the Park's highlights since it was first created in 1931, but it is now badly in need of a makeover.
Following consultation with park users, the Friends of Kennington Park are proposing
Creating access through the Flower Garden to the Green Link.
Improving sight lines.
Renovating original elements of the garden, such as the pergola.
A new planting scheme to better suit current needs and environmental conditions as well as enhancing the garden's heritage and biodiversity.
Creating horticultural zones, including ideas for sensory, meditation and children's gardens.
Repairing pathways for easier, safer access.
Installing interpretative signage and better seating.
Outreach & activities work with people of all ages through local groups, schools and residents to explain the garden's history and biodiversity.
Working with volunteers on planting and oral history projects.
Developing a project for an apprentice gardener to work exclusively on the garden.
This plan has been given a major boost with the award of a grant of £21,000 from the Heritage Lottery Fund. This is providing the funds for the project to be fully scoped out and for in-depth and widespread consultation to take place.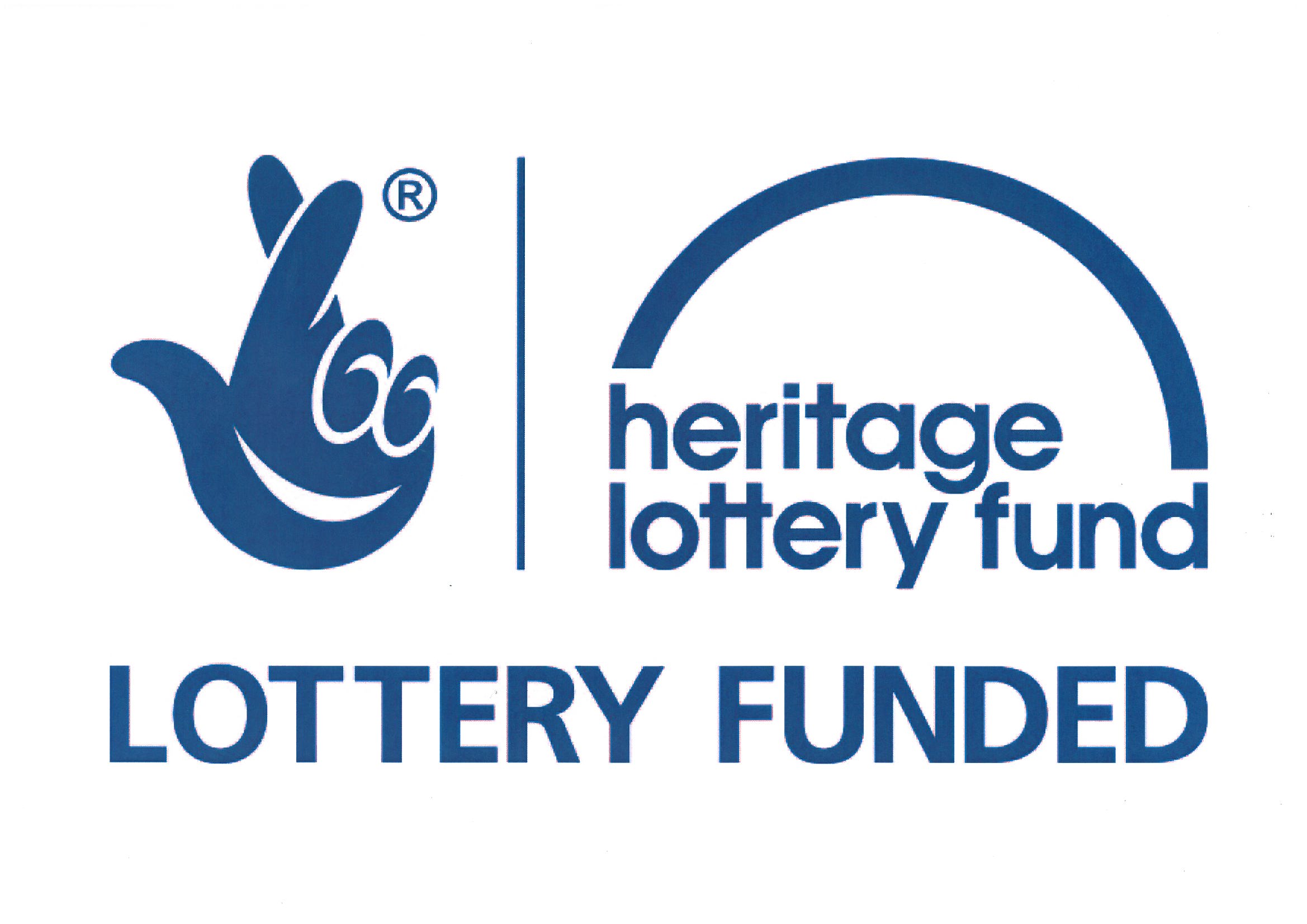 A bid will then be made to the Heritage Lottery Fund by June 2013 for the money to actually carry out the work.