Oval and Kennington Development Area Masterplan – Update Feb 2015

The latest information from OAKDA is available on their website  at http://www.oakda.co.uk/
Feedback from the consultations held 0n 29 and 31 January
The findings from their social sustainability assessment on the area
Key findings from a range of background technical studies
can be found here:
and there is a questionnaire here:
Oval and Kennington Development Area – February 2015 Exhibition Feedback Form
 *****************************************************
Goodbye Gasworks! Hello ……..?

The world famous Oval Gasworks have been decommissioned and the site is now open for redevelopment.
This is generating a lot of interest including news items on the BBC

http://www.bbc.co.uk/news/magazine-30405066.
Lambeth Council and Berkeley Homes are drawing up a Masterplan for the area, which includes the four Gas Holders, Tescos and its car park, Montford Place, the Beefeater Distillery, Big Yellow Self Storage, and the Gasworks Gallery.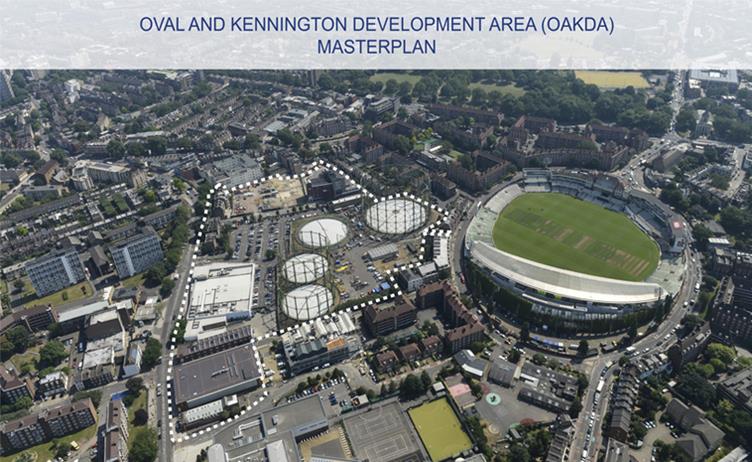 Kennington Park Estate residents are being invited to consultation meetings and we expect to be kept informed as the Plan develops.
More information can be found here http://www.oakda.co.uk/ including a feedback form in the Consultation page.
What is happening next?
A Public Feedback Exhibition is taking place on Tuesday 24th February from 4pm to 8pm in The Long Room, The Kia Oval, SE11 5SS, to provide an overview of the key issues, opportunities and local people's ideas; and outline some of the headline findings from a range of studies and investigations.